It takes seven to ten clear, consistent touches with your brand for a customer to understand who you are, what you do, and why they should care. Each touch will either reinforce or diminish their trust.
Ursa Minor brings expertise across disciplines to ensure seamless delivery of meaningful moments. We engineer your touches to support each other, to continue the story, to drive a call to action, and most of all, to build trust.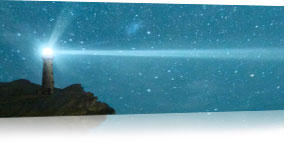 Using a combination of Web, Video, and Branding solutions, we design immersive brand experiences. Our approach is based on three essential principles: authenticity, relationships, and narrative.
Authenticity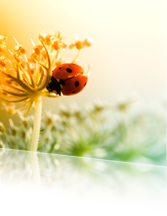 "Authenticity is the benchmark against which all brands are now judged," notes John Grant in The New Marketing Manifesto. Wary of sales pitches and hucksterish gimmicks, consumers now gravitate toward brands they sense are true, genuine, and whose profit-making activities are seen to be a by-product of a larger purpose.
To maintain its authenticity, a brand must remain true to its values. And yet, to be relevant–or cool–a brand must be constantly evolving. Ursa Minor helps brands reconcile these two conflicting impulses, finding ways for your brand to stay fresh and original while still maintaining its core authenticity.
Relationships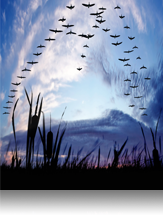 Underneath any successful brand is a network of relationships. Understanding emotional connections as the foundation of lasting relationships and unforgettable experiences as the catalyst for those emotional connections is essential. With years of creative design experience, Ursa Minor architects immersive experiences that lay the groundwork for meaningful, sustainable connections.
Narrative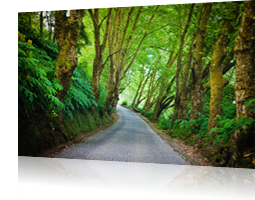 For thousands of years, human beings have used stories to capture and convey important information. Technology gives us powerful new ways to communicate, but the core practice and intuitiveness of storytelling remains.
Unlike other forms of communication, stories relay ideas holistically. Your story takes your brand out of isolation and places it in a real context where ideas, people, and events meaningfully connect. As a result, customers can experience the intricacies of your brand more quickly and retain them longer.
Ursa Minor begins with your vision and your customers' needs and then explores their nuanced intersections. We then build a narrative that enables a conversation to evolve and mature. It's not simply a cool website, a great logo, or a captivating video. It's a clear purpose, a sustainable identity, and a real promise.