Sound has uniquely powerful effects on information perception. Among top Hollywood filmmakers, it is commonly understood that, while visuals tell the audience what is happening, the soundtrack tells them how to feel about it.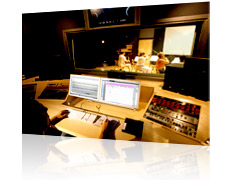 Pro Audio Solutions
At Ursa Minor, we have a passion for audio. From features and documentaries to albums and video games, our state-of-the-art facility and years of experience will give your product the pristine sonic quality and emotional impact it needs for commercial success.
Pro Audio Services
Studio Recording
Audio Post for Film
Voice Overs and Looping
Sound Design
Original Music Production
Remote Recording
Mastering
Batch Processing
Business Audio Solutions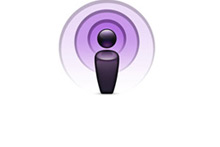 Whatever the size of your organization, audio is a proven format that can expand the reach of your message and grow your audience. From radio spots to podcasts to high-impact presentations, Ursa Minor will make you sound sensational.
Business Audio Services
Podcast Production
Web Audio Production
Audio Books
Voice Over Production
Spoken Audio Products
Radio Spots and PSAs