Your brand is more than a logo and a tagline. It's a promise – a personal and collective relationship with your audience that, at its core, defines your essence.
Ursa Minor helps organizations cultivate sustainable, meaningful brands. We work collaboratively to succinctly express who you are, what you do, and why people should care. Using an Integral approach, we then specify actions to ensure this expression is intelligently reflected in every customer touchpoint.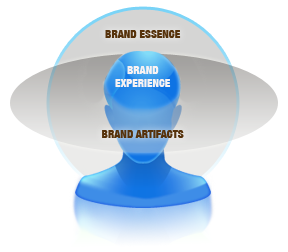 Brands have three facets - artifacts, experience, and essence. Brand artifacts are the physical forms of a brand - imagery, colors, words, sounds, and conversations. Brand experience is the array of internal impressions, beliefs, associations, and emotions that arise within the mind of those who encounter the brand in any context. And brand essence is the primal identity of a brand that includes a brand's mission, vision, and values.
Ursa Minor's branding solutions methodically tune all of these aspects using a combination of strategy and design.
Brand Strategy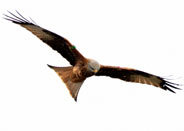 Brand strategy sets the foundation for all other branding activities. A proper brand strategy helps preempt the "brand chaos" that arises naturally from conflicting goals and personal beliefs, and it provides a vital framework for the alignment of creative and management processes.
Based on a thorough discovery of the company, its offerings, audiences, and competition, the strategy defines the overall brand essence, a differentiated position in the marketplace, a hierarchy of messages crafted to resonate with your audience, a distinctive brand promise, and a vision of the customer's ideal brand experience.
Brand Identity Design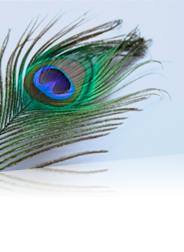 Informed by the Brand Strategy elements, Brand Identity Design provides the distinctive outward expressions of the company's values, personality and promise. Beyond name and logo, the Brand Identity expresses the organization's purpose and personality through a well-defined color palette, symbology, a characteristic design system and additional verbal branding such as a tagline, calls-to-action, search keywords, and category-defining phrases for products and services.