"The 'great work' facing humanity is to move from mindlessly extracting and consuming the earth's resources to establishing a mutually beneficial relationship with nature." – Thomas Berry
Bringing It All Together
Ursa Minor is a fellowship of web developers, designers, and branding professionals who want our work and talent to yield philosophical, creative, as well as financial returns. We value integrity, authenticity, and challenge to not simply imagine a better life for ourselves and the world, but to devote ourselves whole-heartedly to creating it.
Ursa Minor empowers progressively-minded small businesses and change leaders by bringing together intelligent brand strategy and beautiful design to produce elegant, affordable, and effective web solutions.
Evolve With Us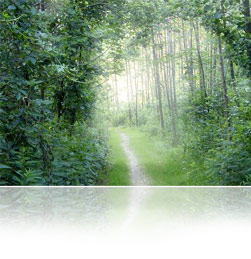 As a holacratically-governed organization, each of us participates in improving the way our company functions, the quality of output and our work experience as we learn and grow together.
Current Openings
We currently have openings for freelance contract positions in the following roles:
To inquire, please read the position descriptions carefully and follow the link at the bottom of the page to access our intake questionnaire. We look forward to hearing from you!