More than any other medium, video expresses authority, credibility, and value. A compelling video experience is far more persuasive and memorable than text.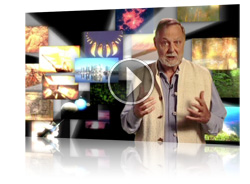 Dynamic and multisensory, video can motivate, communicate, demonstrate, or educate – quickly and effectively.
This allows you to make a meaningful connection in the precious few seconds during which people are deciding whether your content matters to them.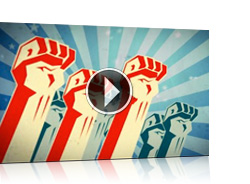 Ursa Minor creates authentic and engaging video experiences, using our comprehensive
integral approach
. From short welcome videos and promotional trailers to sophisticated interactive learning, we produce exceptional video content that makes an impact.
Professional Video Services
Pre-Production
Concept Development
Script Writing
Storyboarding
Post / Effects Production
Motion Graphics and Titles
3D Design and Animation
Digital Compositing
Editing
Audio Post
Production
Production Management
Image Sourcing
Voice Over and Music Production
Digital Delivery
DVD Authoring
Web deployment and SEO
Flash and Mobile Device Optimization